IPL (Intense Pulsed Light) Treatments
Permanent Hair Reduction

NO form of hair removal treatment can be "permanent" as every individual's internal hormonal system and changes will support hair re-growth and/or changes.
Hair growth is part of the ageing processes, it is gender influenced, as well as affected by certain medications or treatments and hormonal changes.
With IPL Hair Reduction Treatment we strive to suppress hair growth by slowly reducing and shrinking the hair follicles in order to change hair re-growth and its roots. Outcome to be very fine white "fluff" and less hair per area. White fluff can then in turn be removed by another chemical process.
Hair growth turnover is between 14 – 21 days, depending where on the body and again, the individual's internal metabolism.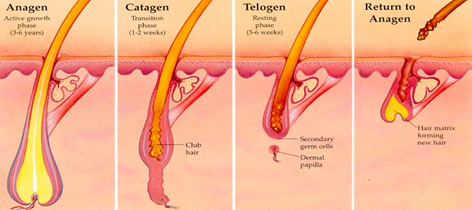 One treatment every 2nd-3rd week. Average of 6-12 treatments recommended depending on individual reaction to the treatment.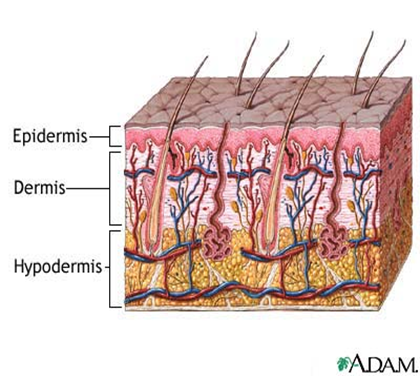 Consultation essential
Skin Rejuvenation
Addresses superficial wrinkles, treats hyperpigmentation, freckles, sun spots or damage, appearance of stretch marks, capillary vein removal and even wound care.
One treatment every 2nd – 3rd week. Average of 4-12 treatments recommended, depending on individual response to the treatment.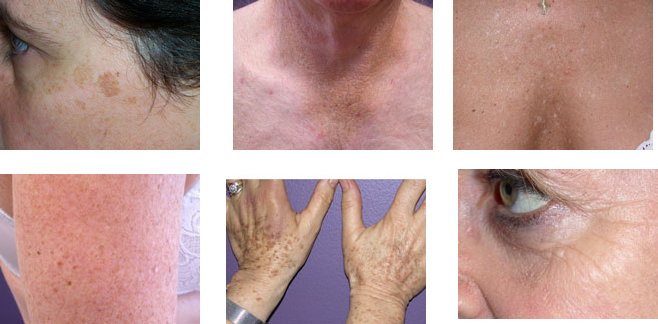 Treatments of the above may also be combined with other treatments in order to get better and faster results as well as providing the individual with an effective treatment with long term results!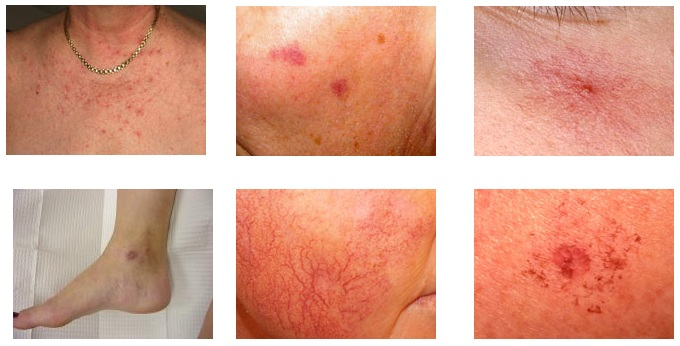 Consultation essential